Landing Page For Tank / T's
Endure the tough workouts with the Resilient Tank. This tank can go through any workout with its lightweight material, having the perfect blend of cotton and spandex providing you with the comfort and flexibility you need to perform at your highest level.
---
---
Remember why you started your journey with the Origin T-Shirt. This T-Shirt has sweat wicking and lightweight material giving you the maximum amount of versatility for any workout.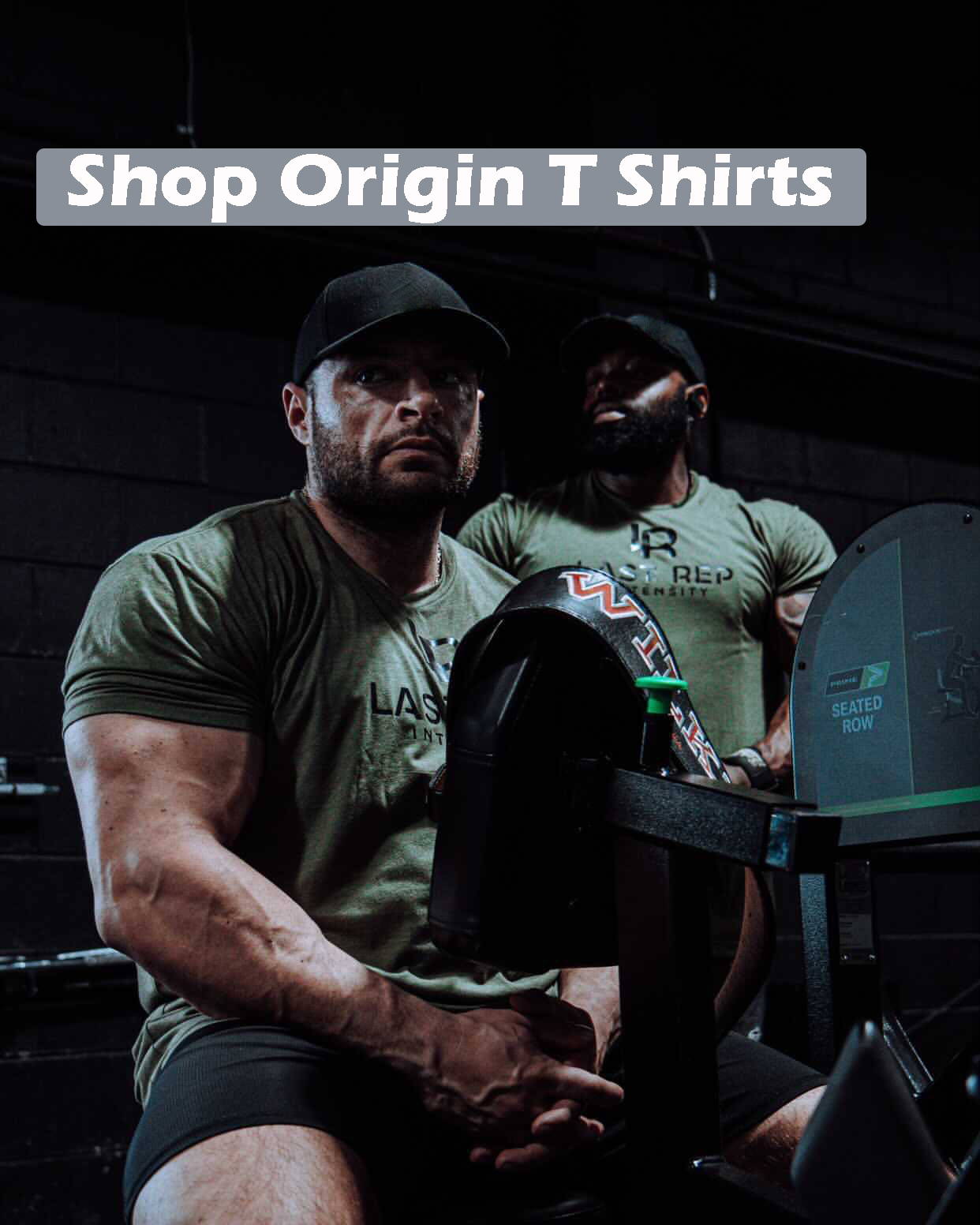 ---
---
More Than Your Best Workout Clothing
Last Rep is more than your ordinary gym clothing. Last Rep is a mentality that all gym athletes can relate to. In the gym we all may be strangers, but we all have the same goal. We lift because it's a life style, and everyday we are trying to improve ourselves to be the best version of ourselves. What we do today depicts who we will be tomorrow. We all have the Last Rep mentality. No one is going to out work us!
Last Rep is devoted to ensuring you have the best workouts to unlock your full potential with our innovative, comfortable, and stylish clothing and accessories for every workout of the week.
It's not the workout that defines you. It's the work you put in.